EPA-est. 259 mi
Electric range on full charge Affordability
Electric for everyone 0-60 in 6.5 seconds
Fun to drive Driver Information Center
From battery range to driving history
Wireless Phone Capability
Seamless connectivity Maximize Efficiency
Using real-time information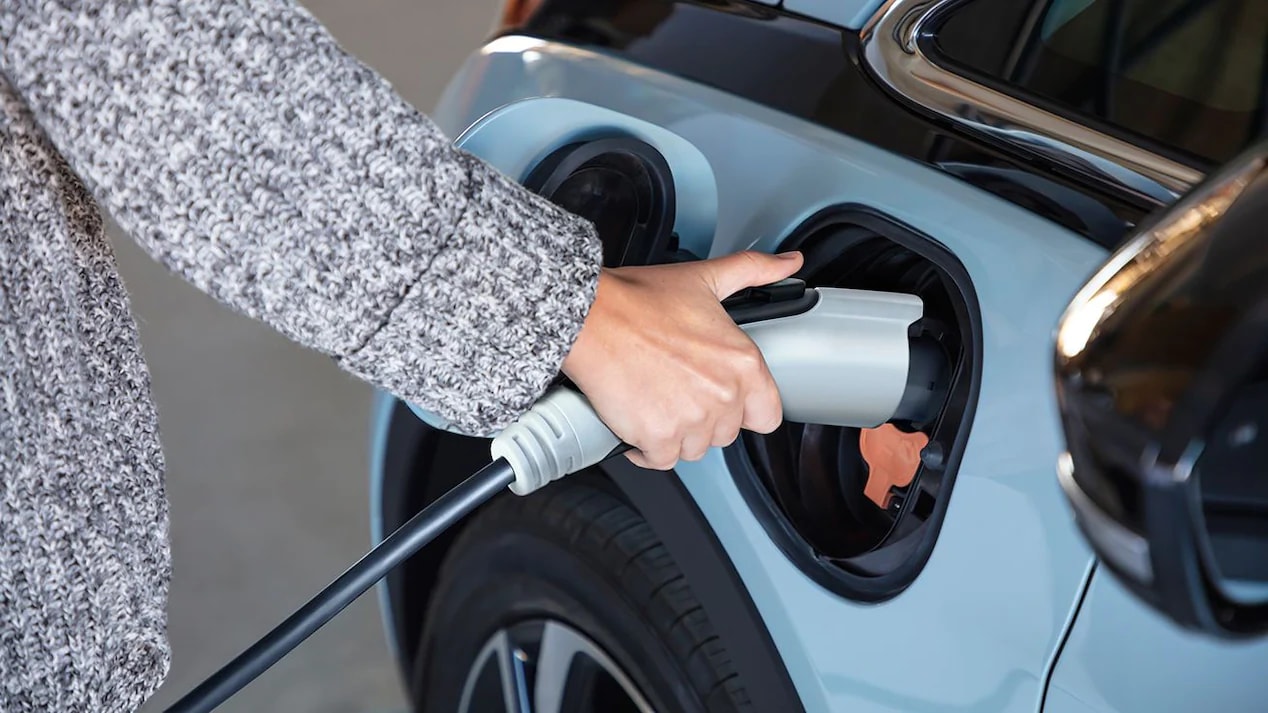 One Pedal Driving
One Pedal Driving * captures energy by using regenerative braking to slow the vehicle. It is controlled by using only the accelerator pedal to speed up and slow down, instead of the brakes. And it can even bring the Bolt EV to a complete stop.
*Feature may be limited when the battery is cold or near full charge. Always use the brake pedal when you need to immediately stop. See the Owner's Manual for details.

Sport Mode
Engaging the Sport Mode button provides more responsive acceleration delivering a more exciting driving experience.

Fun to Drive
Bolt EV is quick where it counts, taking you from 0 to 60 in 6.5 seconds * . And with 266 lb-ft of near instant electric torque, it knows how to turn on the power when you demand it.
*Based on initial vehicle movement.
CHARGING MADE EASY
Charging your vehicle is as simple as plugging in your smartphone. Whether it's charging your vehicle or utilizing a network of over 40,000 public stations, Chevrolet provides the tools to ensure a convenient experience.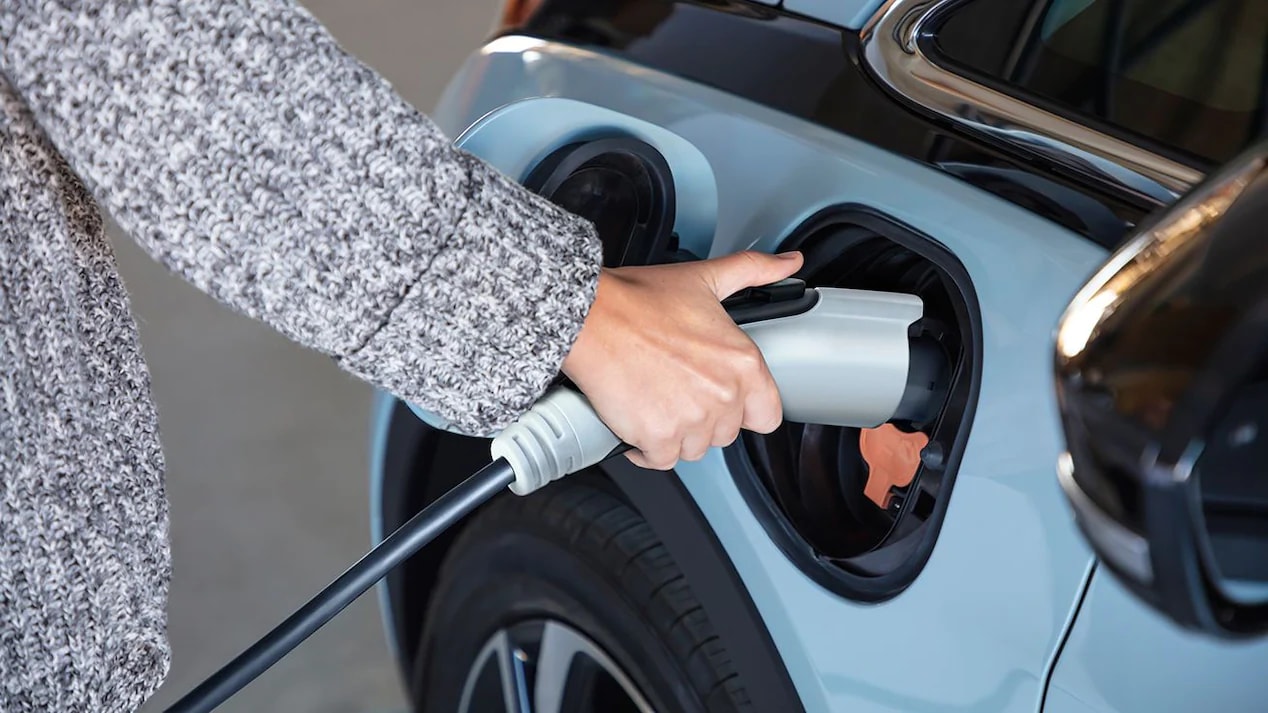 Chevrolet will cover standard installation of Level 2 charging outlet for eligible customers who purchase or lease a 2022 Bolt EUV or Bolt EV * , helping even more people experience how easy it is to live electric. In collaboration with Qmerit, the offer gives customers access to faster charging right where they want it - at home.
*Offer available to eligible customers who purchase or lease a 2022 Bolt EV or EUV. Home charging installation promotion includes purchase and installation of a 240V outlet (NEMA 14-50 outlet and new 40-amp breaker in existing panel) from a GM selected vendor. Installation must be located at customer's primary residence as reported in the customer's vehicle purchase order. Additional costs to the customer may apply. Customers who do not meet parameters for a standard installation may be eligible for alternative charger offers. Neither a charging unit nor compatible charging cord are included as part of the standard installation. Bolt EUV comes standard with a dual level charge cord. See the Chevrolet Home Charging Outlet Promotion Terms and Conditions for important information and limitations.
CHEVY SAFETY ASSIST
2022 Bolt EV comes standard with Chevy Safety Assist * - a suite of our advanced safety features designed to let you go confidently ahead.bsp;our advanced safety features designed to let you go confidently ahead.
Safety or driver assistance features are no substitute for the driver's responsibility to operate the vehicle in a safe manner. The driver should remain attentive to traffic, surroundings and road conditions at all times. Visibility, weather and road conditions may affect feature performance. Read the vehicle Owner's Manual for more important feature limitations and information.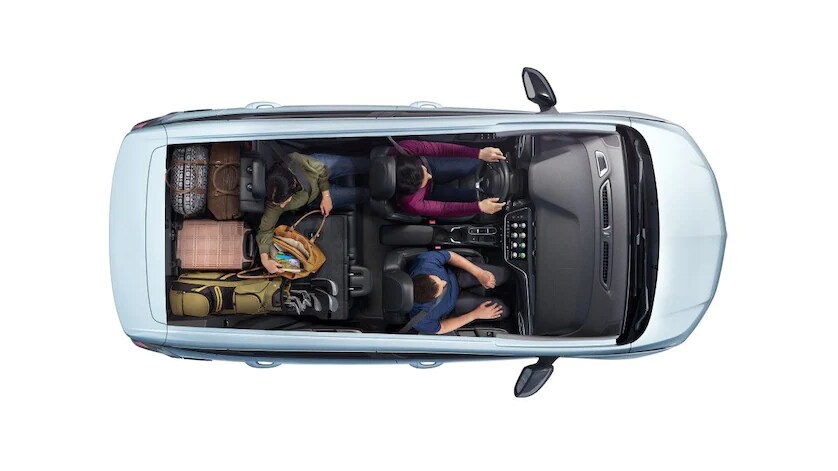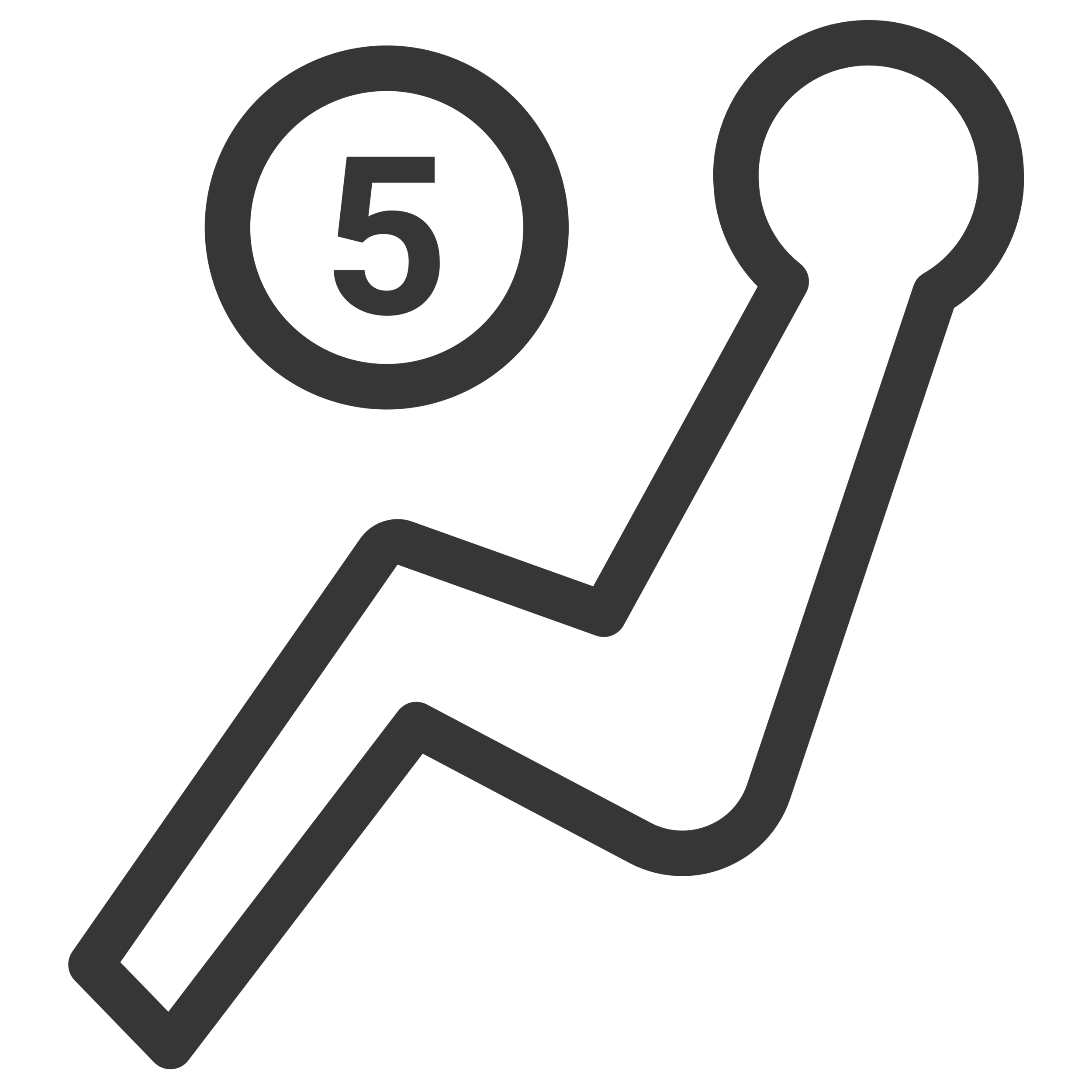 5 Passengers
Enough space to go around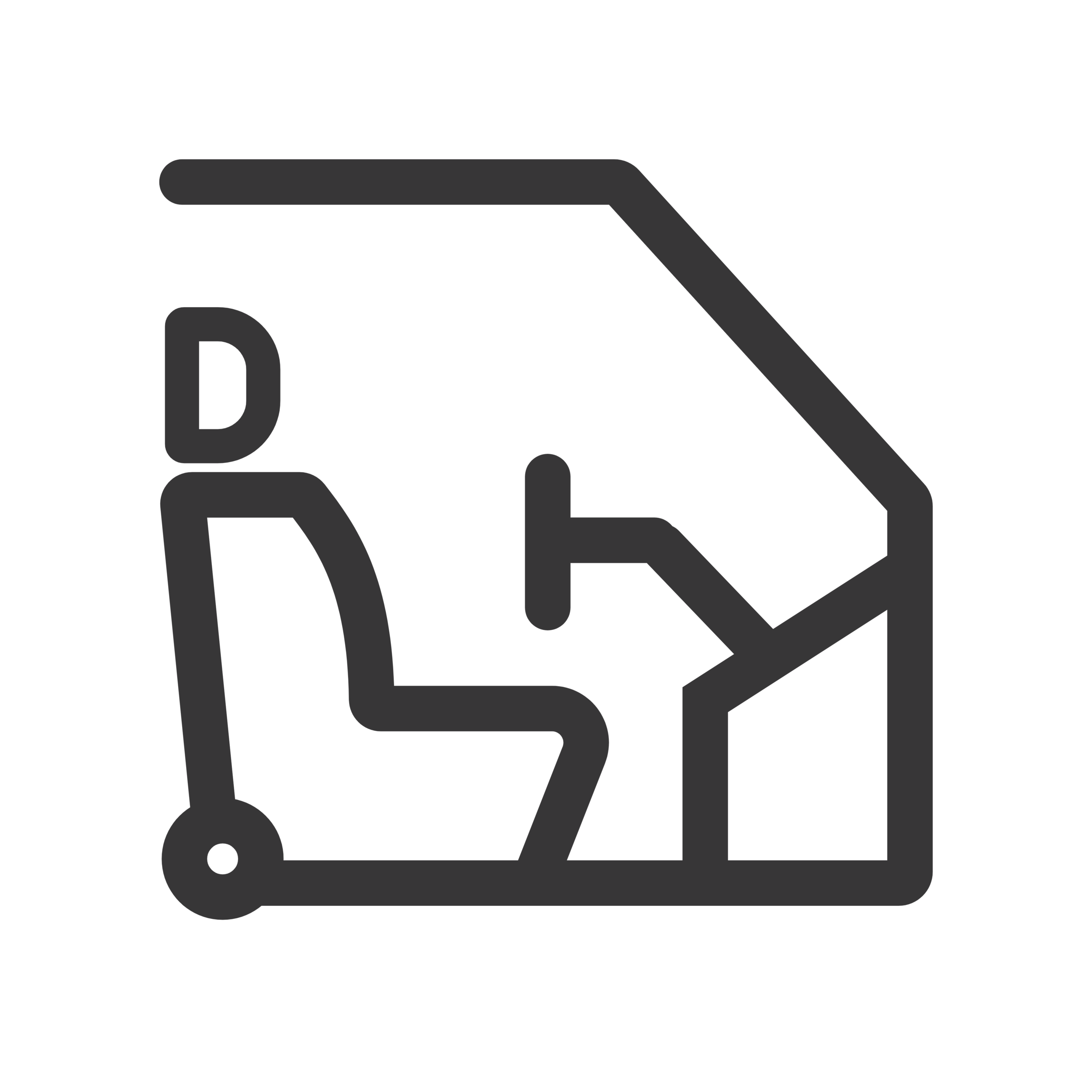 Redesigned
Interior cabin

36.0" Rear-Seat Leg Room
For maximum comfort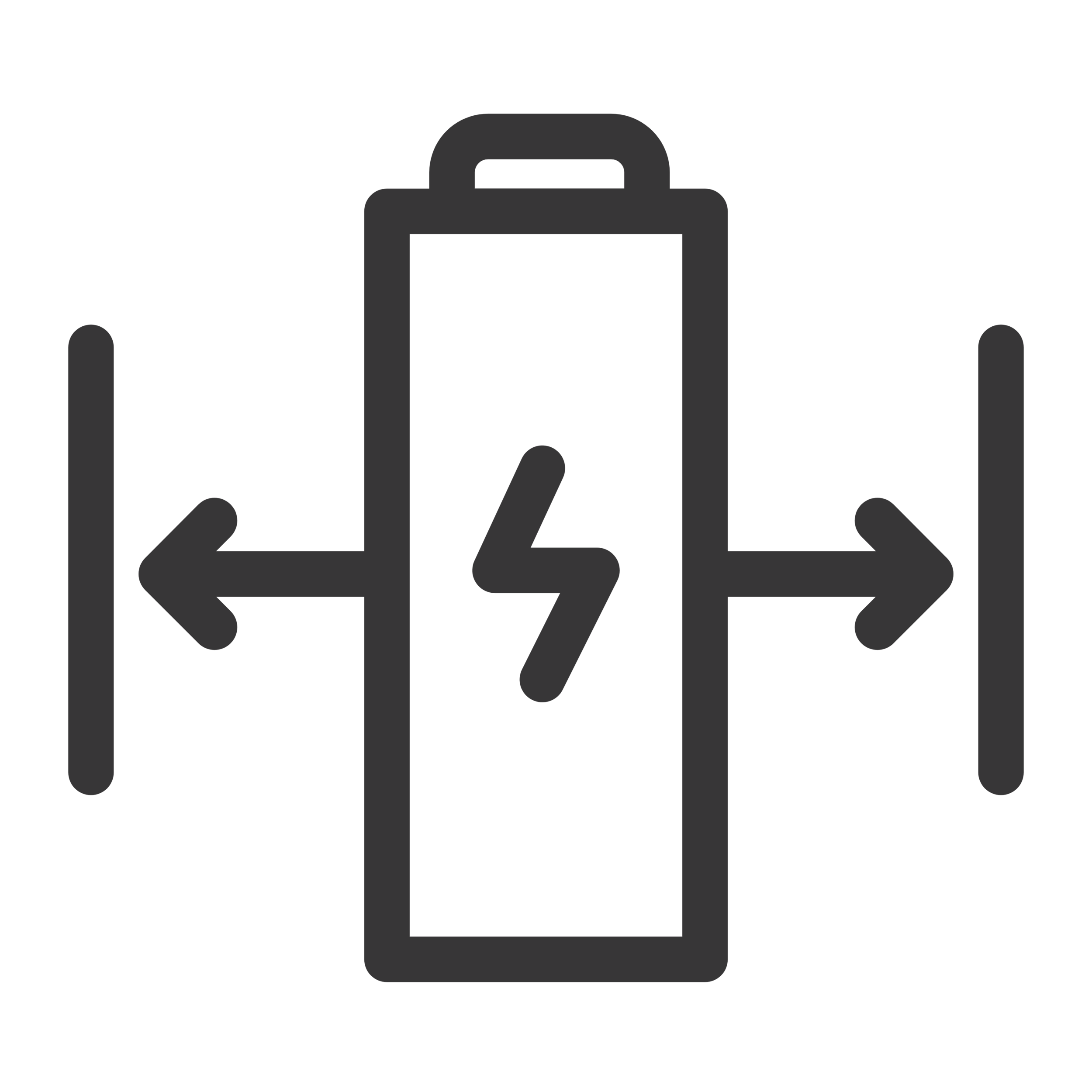 EPA-est. 259 mi
Electric range on a full-charge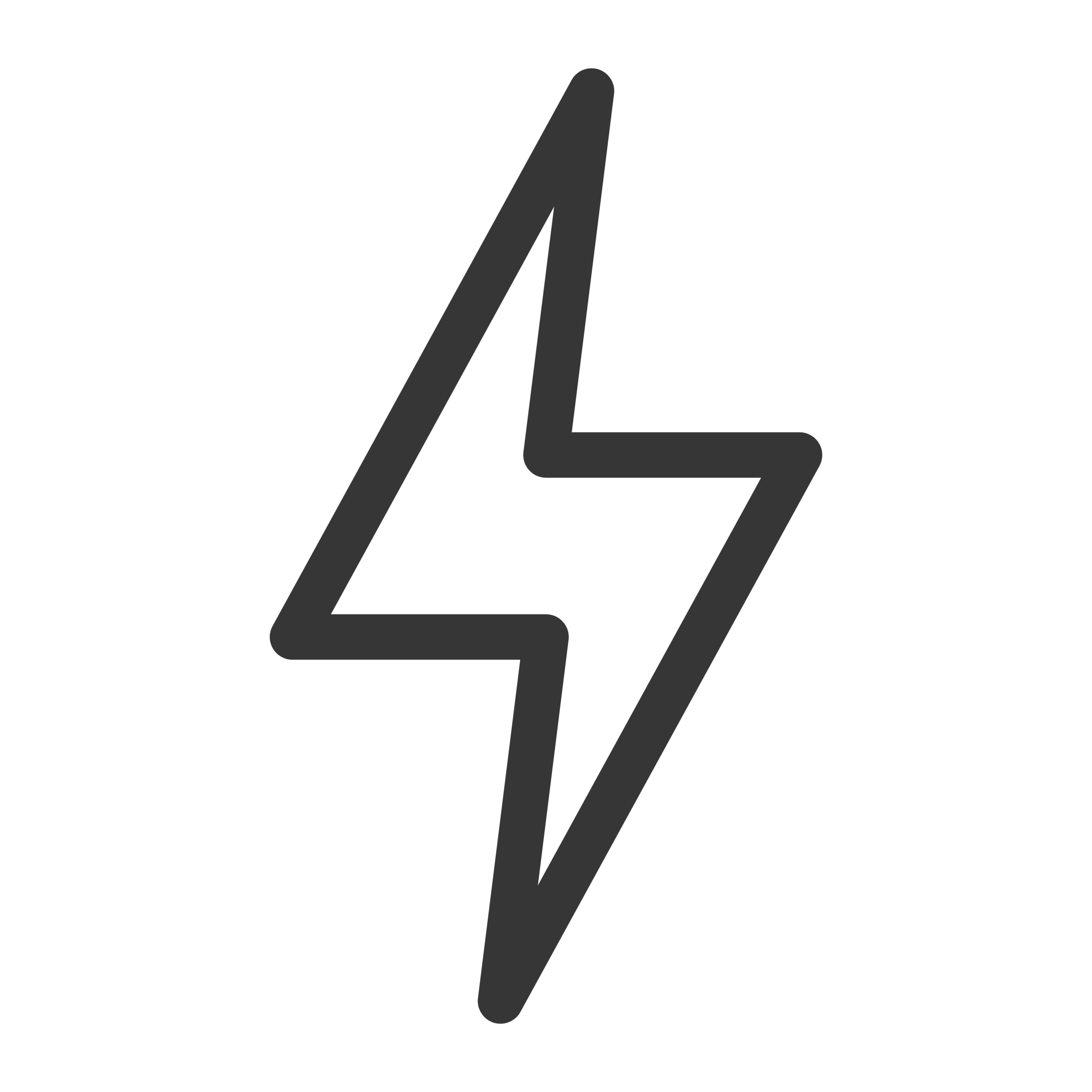 200 hp
Horsepower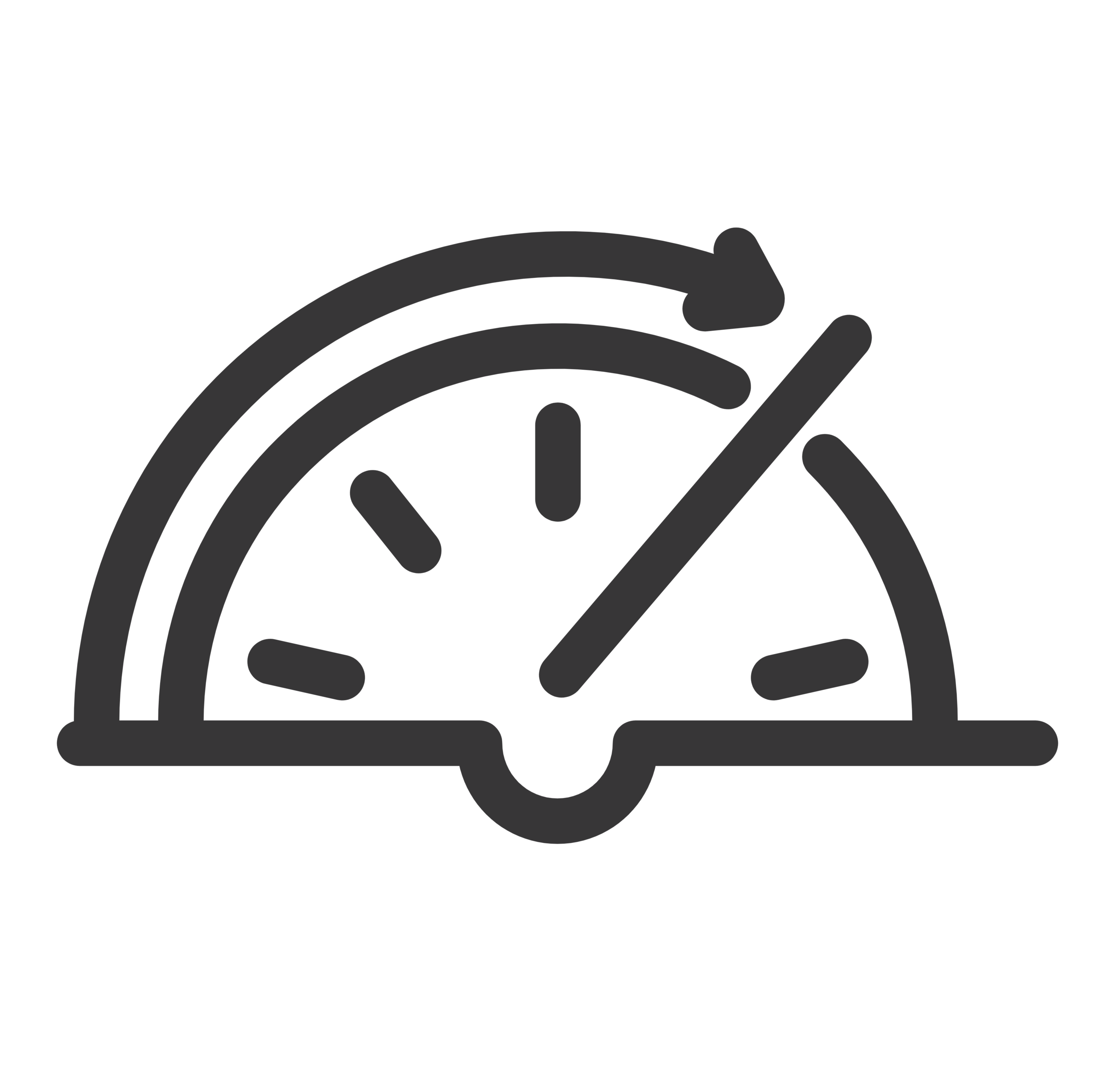 6.5 sec
0-60mph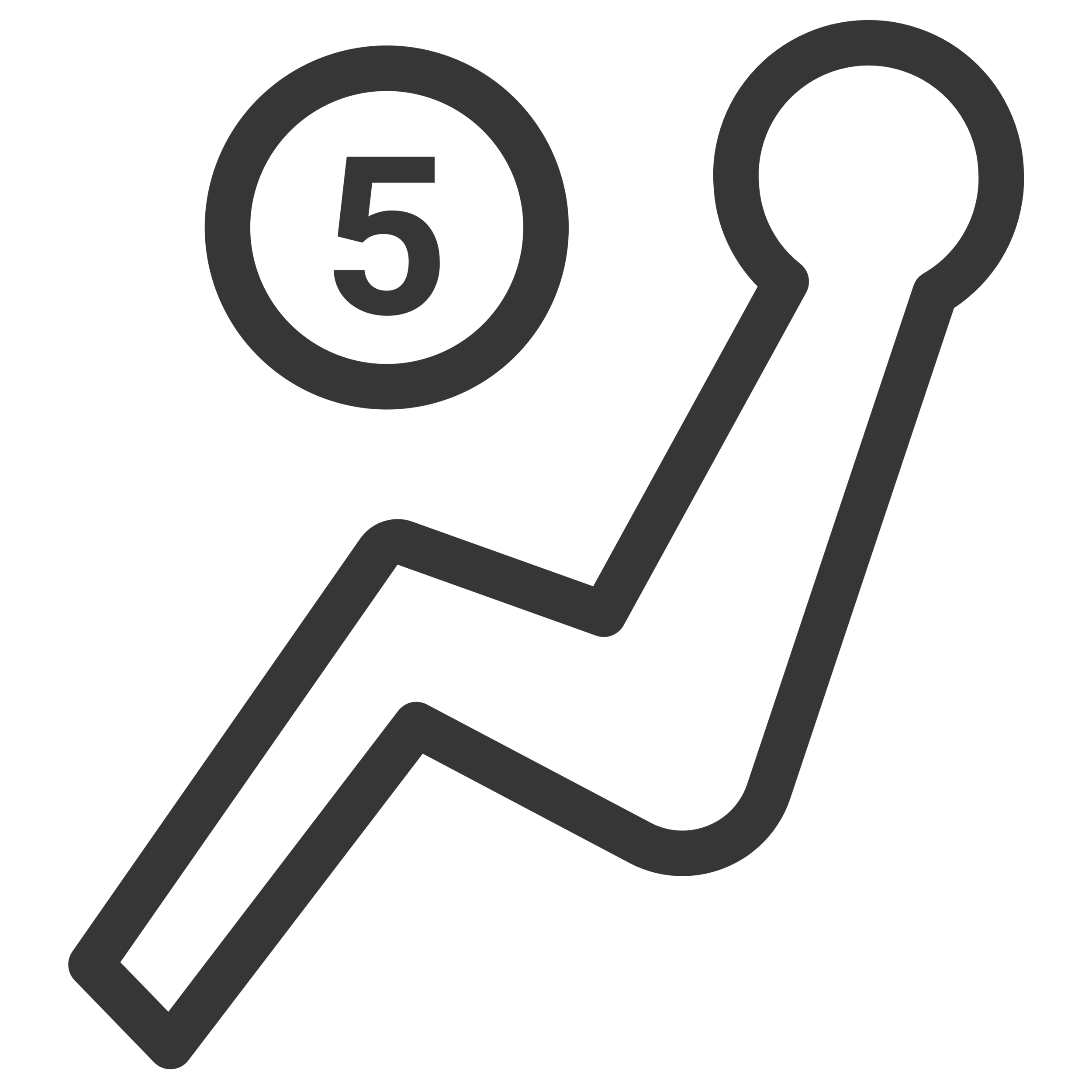 5 Seats
Seating capacity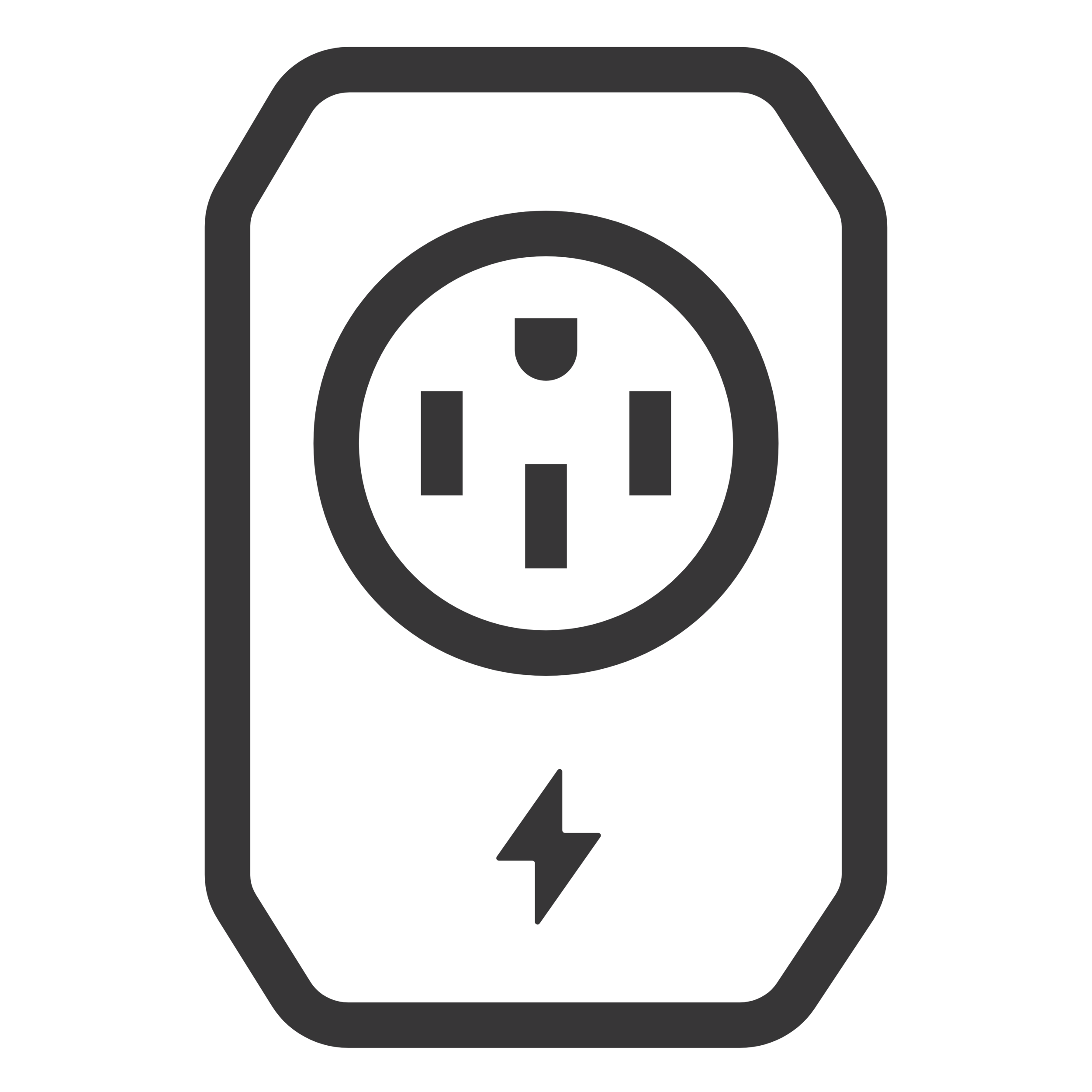 11.5kW Level 2 Charging Capability
And standard DC fast charging capability
36.0"
Rear leg room
57.0 cu. Ft.
Max cargo volume
102.4"
Wheelbasae